Enough bad days?
Enough strained relationships?
Enough fighting?
Enough trouble?
Enough pain?
It's at least gotten bad enough that you're looking up counselors on the internet, so maybe you're getting close to doing something about it.
But then the tidal wave of questions begins:
How do I begin? I have no idea what I'm doing, how do I find out?
How do I choose a counselor…a stranger…to tell my most personal feelings?
What if I try this, and things get worse?
I'm so busy, how will I ever find time in my schedule to go?
How long will it be until I feel better?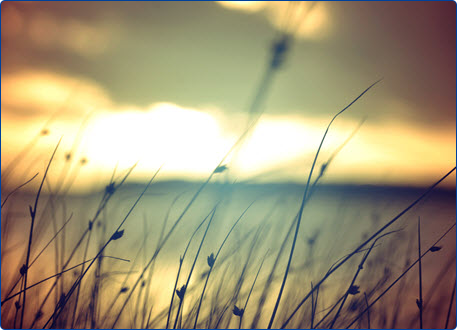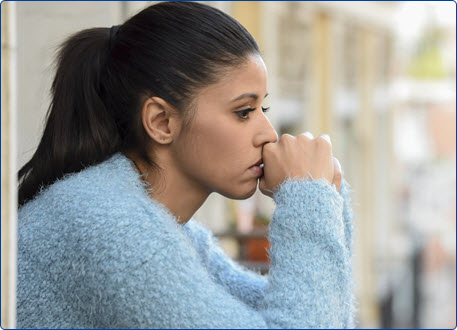 The biggest reason we wait to begin something new is the fear of the unknown.
Not knowing how to begin, what it will be like, or if it will even help are all valid concerns for putting off the beginning of a new undertaking.
This website is meant to give you some answers to your questions, to help remove the unknowns and discomforts that come with starting a journey like this.
The truth is, counseling is an investment.
Similar to an investment in your physical health is made by going to a doctor, this is an investment in your emotional, mental, and spiritual health that is just as important to your daily well-being.
We want to make sure that you are investing in a way that will maximize your results. We want to make sure that we are a good fit for you.
Let us help you make a good investment in yourself.
We are happy to talk with you.
You're not committing to anything by contacting us, and you're not bothering us.
We are here to help.
If one of our counselors isn't a good fit for you, we have trusted professionals that we will refer you to, to get you the right help.
Please fill out our contact form or give us a call at 317.605.7015. We will be happy to respond promptly and help answer these and any other questions you might have.
Address: 9640 Commerce Drive
Suite 413 Carmel, IN 46032
©  2017 Peace Counseling Group. All rights reserved.