Nancy Eisenman, MSW, LCSW
I'm so glad you have stopped in to get to know me better! Those who are around me for a little while find out pretty quickly that I love Wild Mountain Blueberry coffee. I picture you also sipping your favorite beverage as we sit and talk about what it's like to work with me. Welcome to my office!
I designed my office to be warm and inviting. My clients are usually quite surprised the first time they walk in and see the cozy wall fireplace, comfortable and homey furniture, complete with fuzzy blanket. It feels much more like a living room than a clinical office. I want you to feel at ease and relaxed, even if we need to deal with issues that are anything but easy.
The first few sessions (usually 1-3) will usually be focused on me getting to know you. We don't arrive where we're at in a vacuum, so understanding your past can give me invaluable insights into how you have learned to exist in relationship, and how you process information. I will ask you questions about your childhood, and we may visit there from time to time, but we won't camp there indefinitely. I want to use information about the past to understand your present and elicit change for the future.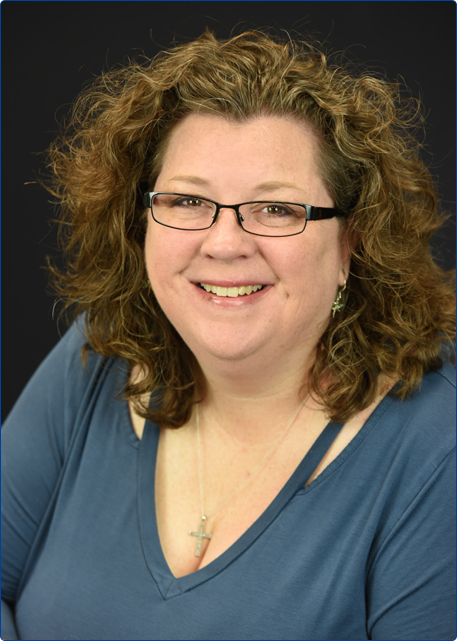 After the assessment sessions, I will present you with a new way of looking at relationships that will become the paradigm we will use to get the changes we're looking for. I will give you direct and objective feedback about what I see in you and your relationships. Most people find this feedback session gives them a great deal of hope that change can happen, and a new way of thinking that they've never heard or seen before.
Probably the feedback I get from my clients the most is some version of this: "I have been to other therapists, and they just nod and ask me how I feel, but you actually give me feedback that helps me grow and change." Exactly! That's what we're looking for, right? Growth and change? Most everyone comes in because something is not working and we need to change how we do it to feel something different. That's my mission….to help my clients find some peace and contentment in their lives.
My Paradigm
I believe that everything that happens to us in life is meant for our learning and growth. Our experiences are there to challenge us and encourage us to grow in the places we are weakest, in order to heal the wounds in our hearts and move forward to become the best version of ourselves. This usually rather painful process takes a great deal of courage and humility to undergo, but this journey is worth the effort and has far-reaching effects. Healing the wounds in our hearts allows us to live peace-filled lives, even when there is nothing but turmoil around us. While many things in our environment are out of our control, we can learn to be in the midst of this and still be at peace.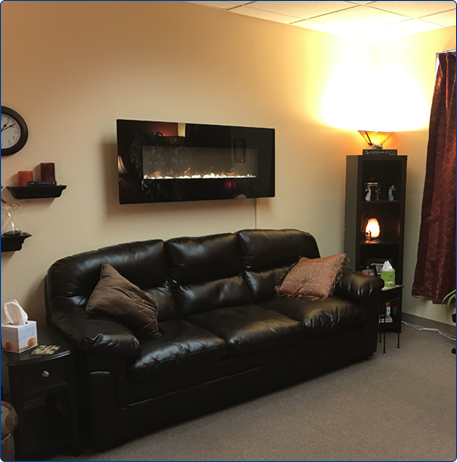 Online Counseling
I offer online video-conferencing so you can have your sessions in the privacy of your own home or wherever you are in the state of Indiana! I use a secure, HIPAA-compliant, encrypted web-hosting server to ensure complete privacy. It is very simple to use and works on any computer or device with a camera and internet access. Payment is easy via major credit card, PayPal, or a pre-mailed check.
Areas of Practice:
I work with individuals, couples, and families to help them move toward peace and healing. I use various theories to inform my practice, (Bowen Family Systems, Imago, Cognitive Behavioral Therapy, among others) and I tailor my approach to each client. I can help you work through many different issues, including the following:
Anxiety/Stress Management
Abandonment and Shame Issues
Marriage and Couples Counseling
Sexual Issues/Porn Addiction
Self Esteem and Worthiness
Domestic Violence and Abuse
Narcissism, Counter-Dependency, Co-Dependency
Differentiation of Self and Family of Origin Work
Education
I received my Bachelor's Degree from the University of Nebraska – Kearney. I then earned my Master's Degree from the Indiana University School of Social Work.
Professional Licensure
I am a Licensed Clinical Social Worker in the state of Indiana.
Personal
My favorite pastime is spending time with my two amazing sons. I also enjoy writing, playing poker and other games, Nebraska Cornhuskers sports, volunteering in my church, crafts, and movies. It is very important to me to continue to grow in my own recovery, so I also enjoy reading, professional trainings, and attending classes that enhance my own spiritual and personal growth.
If you have any questions for me or would like to schedule an appointment, please feel free to call me at 317.605.7015 or email me directly at nancyeisenmanlcsw@gmail.com
Address: 9640 Commerce Drive
Suite 413 Carmel, IN 46032
©  2017 Peace Counseling Group. All rights reserved.